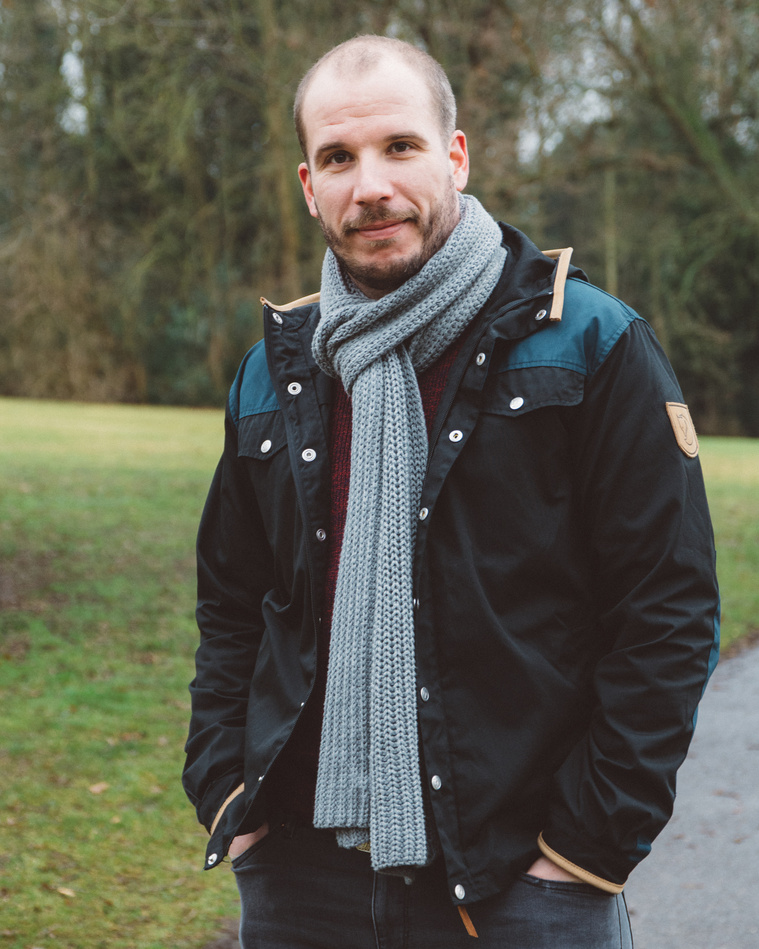 About Me


Hi,

My name is David and I'm based in Surrey / South London, working all over the South East.
After years of working as a sports photographer, taking pictures in great places like Wembley Stadium, and getting work published in magazines, papers and websites - I ended up kind of falling into weddings a couple of years ago.

It began when I photographed a few for friends and family who didn't want to hire a typical wedding photographer - they just wanted to live their day and have someone capture all of the special moments for them.

As I mention here, it took me a little while to figure out how best to do that - but figure it out I did.
To my surprise, I really enjoyed the weddings and loved that I could take great pictures that mean the world to people and stay with them for life.
I don't like to order people around and impose myself on a wedding day. I don't like to spend ages posing people. I'm just there to capture the day in the most natural and beautiful way possible, and hopefully you'll almost forget there's a camera even there.
Please take your time and have a look around.

If you think that I could be a good fit for your big day, I'd love to have a chat with you.
Thanks - David.