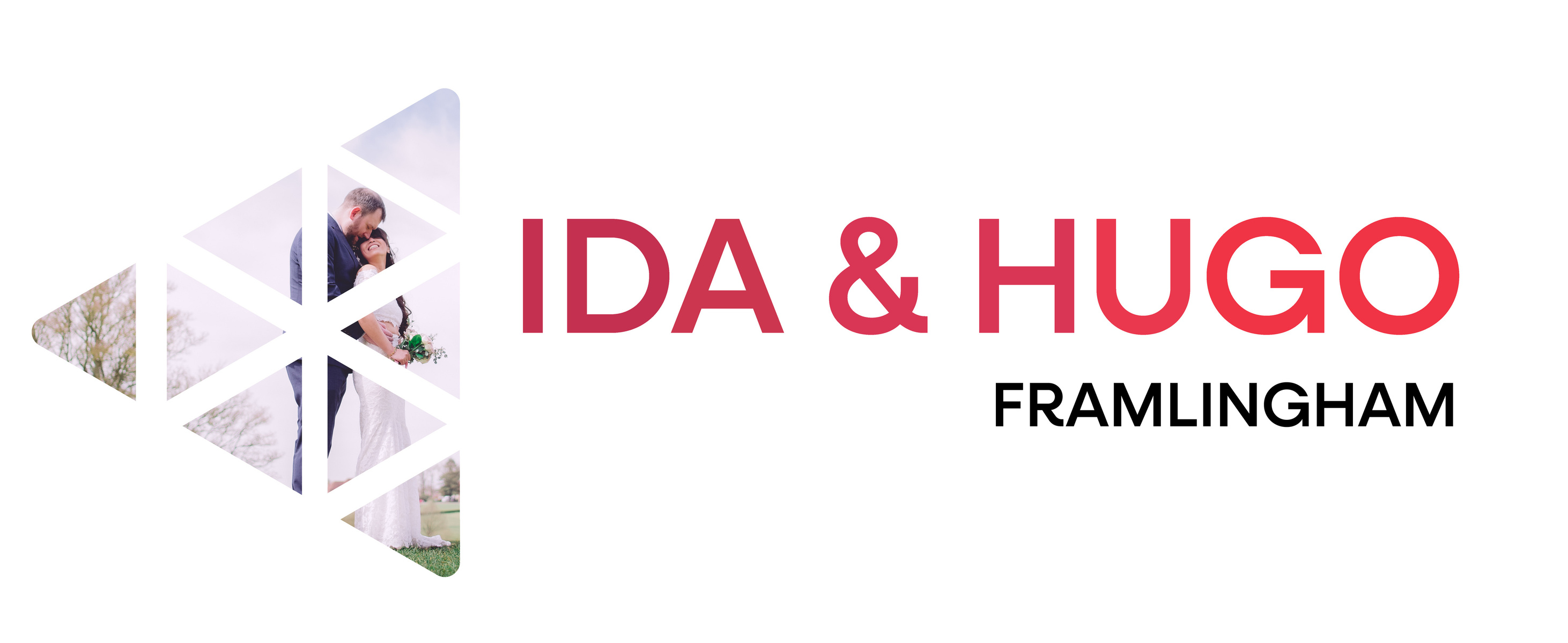 Back at the start of 2020, which feels like an age ago now, I ran a competition for one lucky couple to win their wedding photography.
Ida and Hugo were the winners of that competition and yesterday was the big day!
They were married at St Clare's Church in Framlingham, Suffolk.
It's a lovely little church, just a few minutes from Framlingham Castle (which will become relevant later).


Ida arrived to the admiring glances of her flower girls Ilithyia and Gaia (who did an excellent job, by the way) while the rest of the guests and the groom were all waiting inside the church.
Ida made her grand entrance and Hugo got to see his bride in her dress for the first time.
Although he was later allowed to remove his mask, even here - with it on - you can see how incredibly proud he was to see Ida walking toward him - it's all in the eyes!
The ceremony was really nice and although the number of guests was limited, it was live streamed for all of their friends and family that couldn't be there in person.
Ceremony complete, register signed - time for a celebratory high five!
After the ceremony we headed the short distance to Framlingham Castle. Hugo was a few minutes behind as he had to pack away the live streaming gear but that didn't stop Ida excitedly strolling into the castle grounds like a boss!

Hugo caught up in no time though, and the two of them looked great hanging around the castle grounds - and the weather really did it's bit for them. What. A. Day!
You won't know it from the pictures, but there was actually quite a few people milling around and enjoying the sunshine. We lost count of the number of times 'CONGRATUALTIONS' was yelled to them!
It was almost time to leave the castle grounds but there was still time for a little dance on the bridge.


Hugo grew up around the Framlingham area and knows the place extremely well, so he knows all the best spots and all the right people - so we still had a few more stops to go…
There was the rustic red brick barn, which I loved!

This incredible rope swing which I also loved. We did get lots of romantic pictures of Hugo pushing Ida on this swing, but I thought for the purpose of this little sneak peek, this picture was too good to not be the one! 😂
Oh, and I wasn't the only one who thought these two playing on the swing was fun - this little guy was intrigued too!

Just a quick note - if a dog makes an appearance at your wedding in any way whatsoever, even if just for a brief moment, I will become best friends with that dog!

Before I knew it, it was time for me to leave these two to it, but not before utilising golden hour for one last shot.
That's all for this little sneak peek, folks. I'll add one or two more pictures from this wedding to the Facebook and Instagram pages as I edit them, so feel free to follow along over there.
A huge thanks to Ida and Hugo for being so amazing - you guys are great!
Big congratulations to you both 🥂

If you were one of the many people watching the live stream, my sincere apologies if my big bald head blocked your view at any point! I tried my best to stay out of your way, I promise!