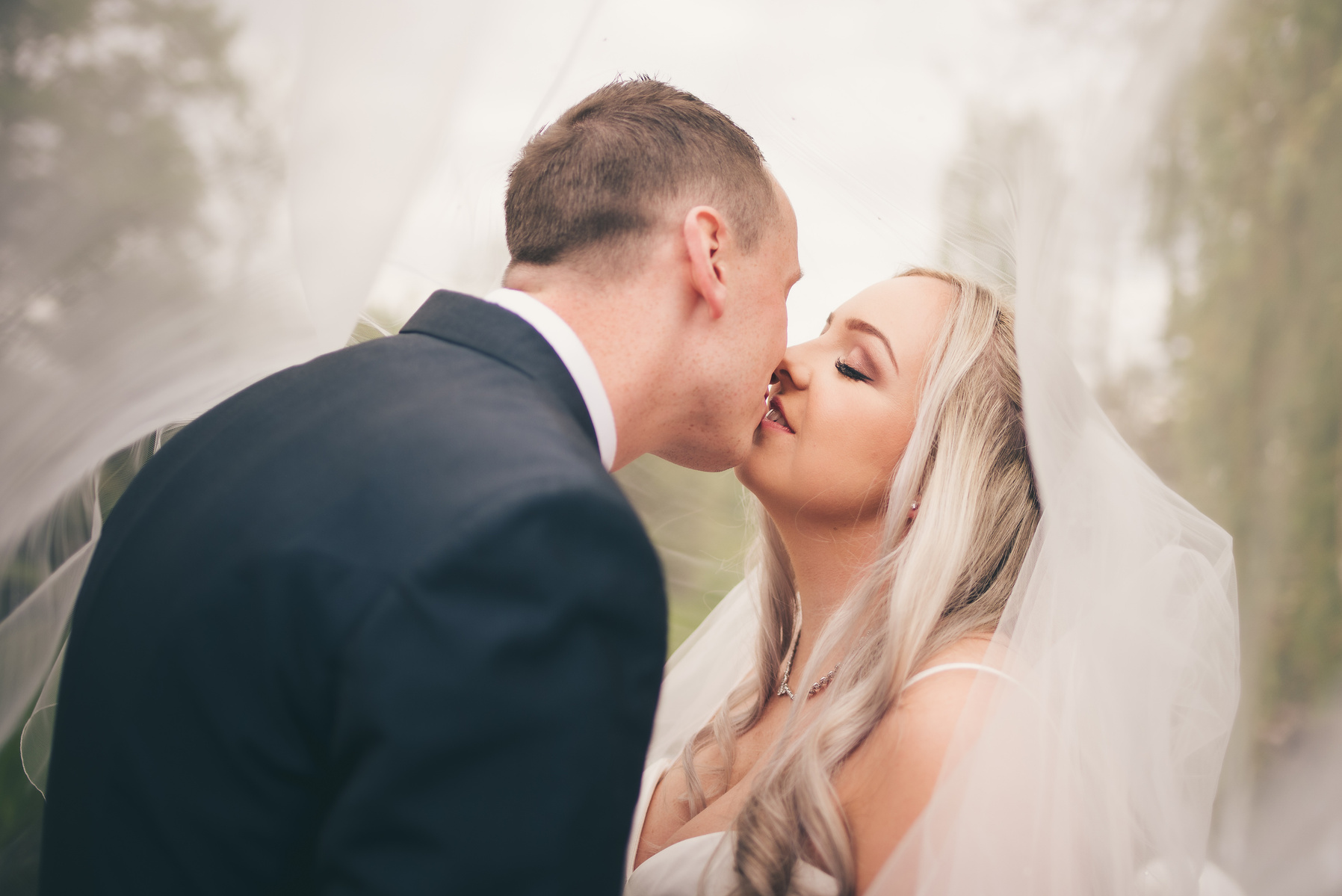 Did you know that up to 8/10 brides worry about how to pose for their wedding pictures?
Does that describe you?

If it does then, good news!
I'm here to tell you why you absolutely do not need to worry…

I know it's scary, I talk to brides about this all the time. I get it - you've spent ages planning the happiest day of your life and you want your memories to be perfect. That means perfect pictures. You don't want to look awkward, wooden or cheesy in your wedding pictures because they will be how you re-live your day over and over again.

You don't need to worry, and here is why:


It is your photographers job to make sure you look great in your pictures, and if you've picked the right photographer, they will ace this! Nearly all of my couples aren't keen on the heavily posed style, and that's great because I specialise in a natural and un-posed style. For this reason, I don't ask them to 'pose', I just lightly direct them, keep things breezy and fun and they get the relaxed and natural looking pictures they had their heart set on. .If you've followed the advice on that first email, you too will have a photographer that knows exactly how to make sure you're posing in a way that you're comfortable with and delivering the pictures that you want.


You're already going to be happy - the smiles will be natural!.We've all got those pictures with the big, false smiles plastered on our faces and we all hate them. Of course you are worried about that happening on your wedding pictures. No need though, because you will be happy. You will be the happiest you've ever been. There won't be any fake smiles and - again - if you've picked the right photographer, they won't be capturing fake smiles anyway. As an example, I never ask my couples to 'smile for the camera!' Ugh - hate that stuff! I still get plenty of pictures of them naturally smiling and laughing and having the best time though. Getting people to look happy and smile on the happiest day of their lives isn't difficult so there's really no need to do the 'okay, now big smile!' thing.


A good wedding photographer is so great at knowing when to push that button and when not to. As long as you've got the right photographer for you, they will work in your preferred style naturally. They will be on the same page as you the whole day and you'll get the pictures that you want.


Weddings are stressful to plan, you have enough to worry about as it is. Spend some time making sure that you hire the perfect photographer for you and then looking great in your wedding pictures is one thing you won't need to worry about.
If you'd like to talk to me about these points or anything else, you can contact me here.